Mai Chau Ecolodge

The window to Mai Chau
MAI CHAU TOURS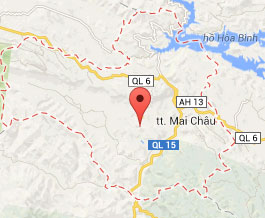 Reasons to visit Mai Chau
Posted date: 3/10/2018 9:59:54 AM
135km from Hanoi, Mai Chau is a picturesque valley of rice paddy fields, surrounded by mountains and peaceful villages of the White Thai minority people who live in the stilt houses. Mai Chau has long been a weekend getaway for Vietnamese tourists and in recent years, more foreign tourists travel to Mai Chau.
Here are some reasons why Mai Chau should be included in your Vietnam travel plan.
Homestay experience
It is unbelievable that Mai Chau is just 120km from the bustle and hustle of Hanoi, but a tranquil place to keep your mind free from worries. Forget about modern life, tourists can experience a night at the homestay in a White Thai family, which will be a great chance to learn about a different culture and life. Dinner with delicious local dishes, taste some homemade rice wine before enjoying interesting music and dance show performed by villagers.
2. Destination for family
If you are on Vietnam family vacation with kids, Mai Chau must be the right place to educate your kids, encourage them to explore new things or have things to do together like cycling, cooking, etc. Homestay is the best option and it is comfortable enough, but if your family want to relax for few days in Mai Chau, Mai Chau ecolodge should be highly recommended. This resort has the swimming pool, aircon, and a step to rice paddy field.
3. Outdoor activities
If you love nature and outdoor activities, Mai Chau has all to offer you. Trekking and Cycling around the valley can be great fun as you can see people's life, men, and women working in the rice fields. It is possible to stop to photos and join them to learn how to farm, etc. 30-minute drive from Mai Chau, the boat trip on Ma River is also a wonderful trip to see the pictureque scenery and unexplored villages.
4. Gateway to Northwest
The northwest Vietnam is a beautiful region blessed with rich culture of several ethnic groups like Thai, Tay, Dao, H'Mong and untouched Phu Luong natural reserve, stunning tea plantation in Moc Chau plateau, histocial sites of the first Indochina war in Dien Bien Phu, amazing rice terraces in Mu Cang Chai, Sapa, Y Ty, colorful market in Bac Ha, etc. So if you are interested in adventure tour in Vietnam, Mai Chau is your first stop.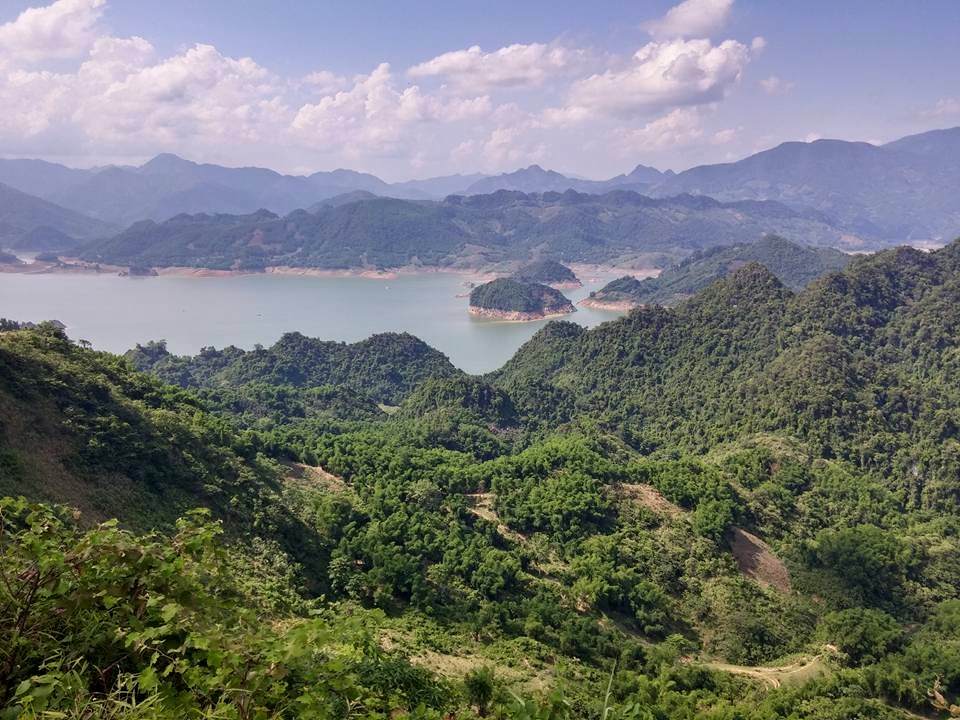 Share This